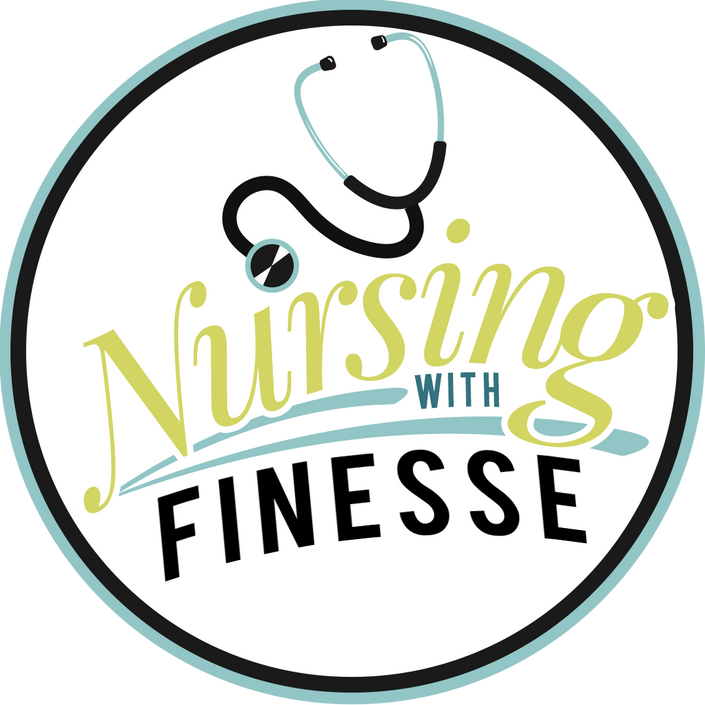 #NursingWithFinesse
Communicate like an Expert, Alleviate Pre & Post Shift Anxiety, Build Confidence to Handle the Unexpected (or WTF moments)
Enroll in Course
Module 1: Introduction to #NursingWithFinesse
Introduction to The Course
Discuss your exact needs & Get to Know YOU. Not me get to know you, YOU get to know YOU.
Where are you now? Where do you see yourself?
First "N" in N.O.V.I.C.E.- Note who you are as a Nurse
Module 2: Do You LOVE what you do?
Did you pick the right specialty?
How do you know if you chose the right specialty?
Should you change your specialty?
Revamp your resume to prepare for a more suiting opportunity if necessary.
Module 3: Clear Your Space to Clear Your Mind
Active assessment of your environment.
How to clear the energy in your space overnight.
Explore the connection between your environment and your success
Module 4: Negativity has NO Place Here
The "N"- "No" to Negative Beliefs.
Our In-House STRATEGY for changing your mindset.
Learn the Layout for creating personalized Affirmations to accomplish your nursing goals.
Module 5: Observe, Optimize & Organize
The "O"- Optimize your resources.
Learn how to use everything around you as a resource to your growth as a nurse.
How to Become a resource, EVEN though you are very new, so you can gain more resources!
Module 6: SPEAK UP!
The "V"- Finding your voice.
Learn how even the most introverted person can find their voice while being the most quiet person in the room.
Our layout for using FACTS not FEELINGS.
Tools for becoming a Self Advocate so you can become a Patient Advocate.
Module 7: "Hello, It's ME…" Thanks Adele
The "I"- Introduce Yourself
The fastest & easiest way to avoid being taken advantage of as a new nurse.
Nursing & Networking via Introductions
Learn how Networking is important to your Nursing Practice.
Module 8: Communication is Key
The "C"- Communicate Effectively
Learn our "VVS" to communication
How to get them to HEAR YOU. Using the write words so you team can prioritize your input.
OUR strategy for quick updates.
Nursing School Revamp. SBA(I)R not SBAR.
Module 9: Stop running from the critique.
The "E"- Evaluate your progress
Our STRATEGY for dealing with ALL forms of criticism
How to dominate the conversation by ASKING FIRST.
Module 10: Managing those 12 hours
Play by play for mastering your morning
How to optimize each patient encounter
Clustering your cares is not just for the NICU, learn how this technique can give you more free time in your shift.
Templates & Checklists
Your Instructor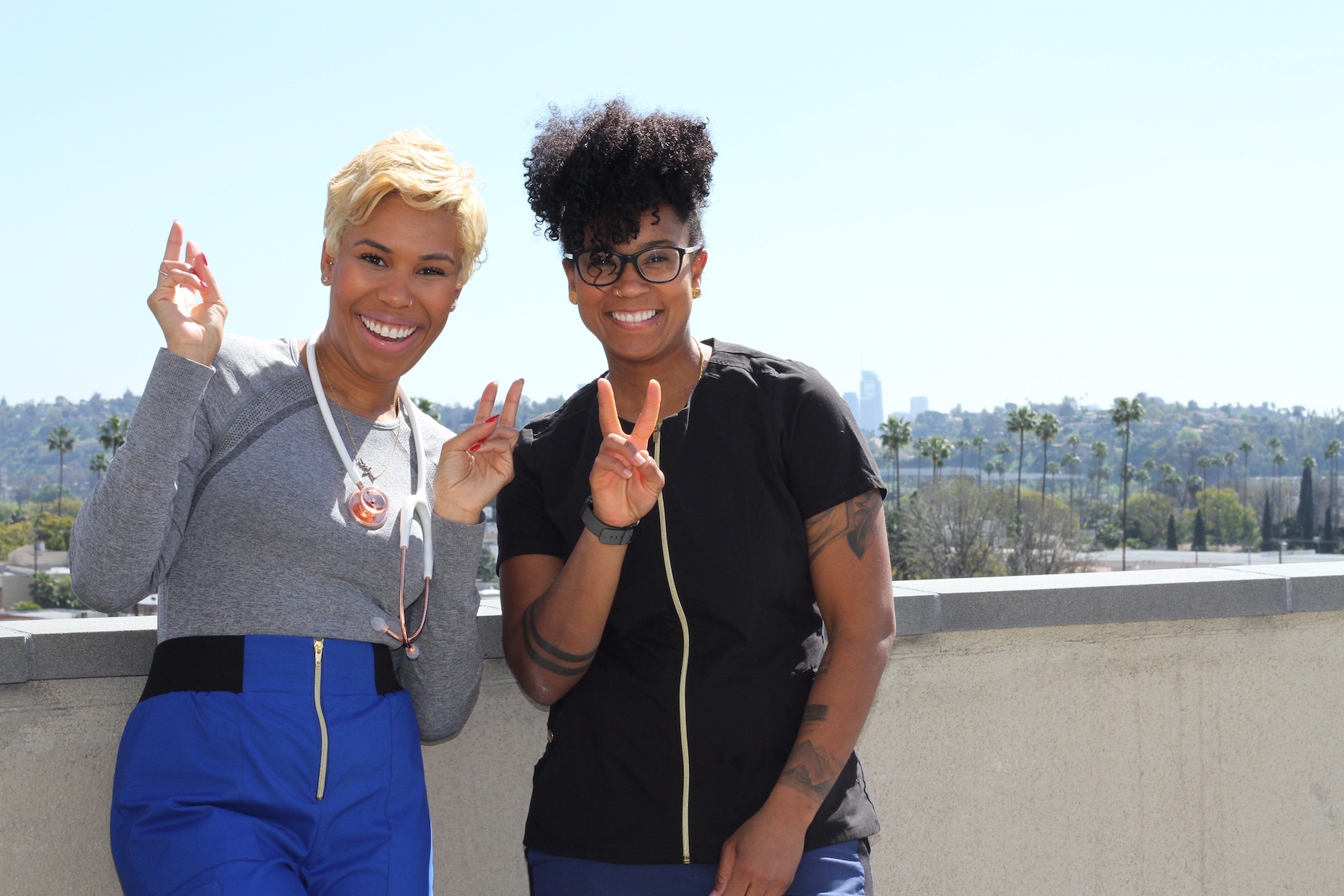 Course Curriculum
Week 1: Introduction
Available in days
days after you enroll
Week 2: Clear your space; Observe; Optimize; Organize
Available in days
days after you enroll
Week 3: No to Negative Beliefs; Find Your Voice
Available in days
days after you enroll